Year One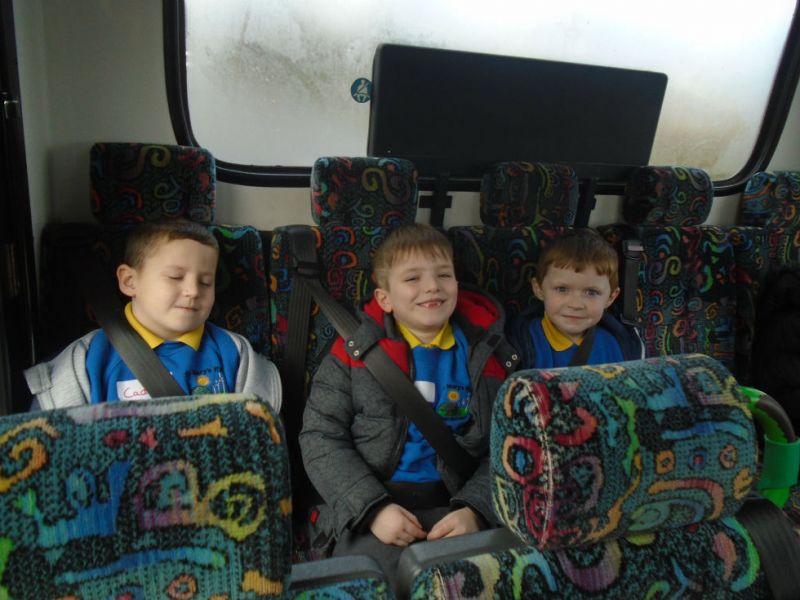 In Year One, we had two projects running.
The first project involved our P1 and 2 children who work with the Nursery children and children from P1 in Fivemiletown Primary. The overall focus was to develop speech and language skills through playing together, based around the theme of 'Filling my Bucket'. This concept served to teach them about feeling good and how to make others feel good by 'filling their bucket' full of kind words and actions.
The second project involved our Key Stage 2 children who work with Primary 5 in Fivemiletown Primary. They worked together to celebrate their shared history, focusing on the Clogher Valley Railway. This involved a town walk, group research online, interviewing local historian Jack Johnston and tracking the route of the railway on a bus trip.
The children (and staff!) thoroughly enjoy worked together and the benefits of these programme are very evident already!
St Mary's Primary School 70 Colebrooke Road
Fivemiletown County Tyrone BT75 0SA
Phone: 028 8952 1315

Website by School Web Design | Login