The programme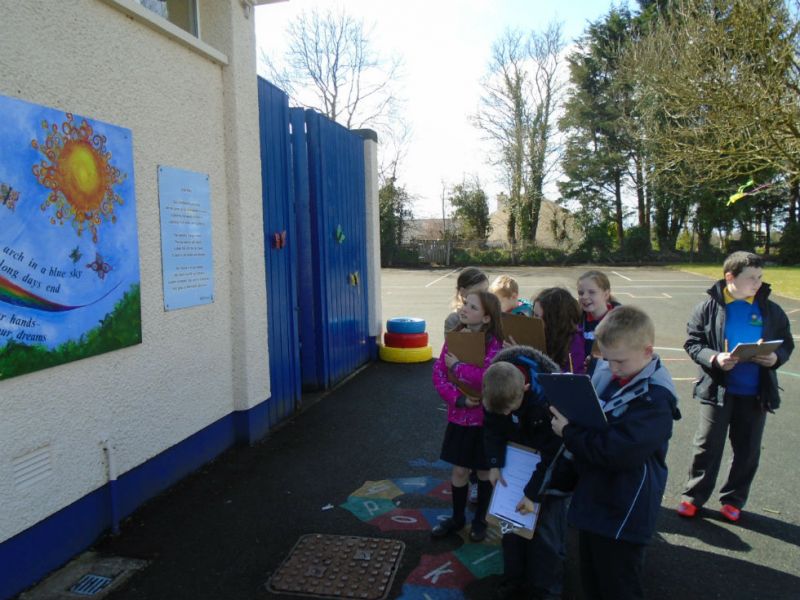 There has been a long history of shared education between St Mary's and Fivemiletown Primary School so we were delighted to be part of the Signature Project which helps to promote shared education within schools. We have developed links with Fivemiletown Nursery and the children in our school work closely with the children in both the Nursery and Fivemiletown Primary. Through the programme, we have accessed some top class resources and training opportunities, all of which helps us to deliver the best possible education for the children. The staff have developed their skills and competences, as well as forging strong relationships with their counterparts in other schools. Check out the programmes to find out more...
Our Shared Vision:
Fivemiletown Primary, St Mary's Primary and Fivemiletown Nursery schools wish to build a shared environment within our schools where pupils, staff, parents and governors have a mutual respect for the diversity within our local and wider community.
Every person within the partnership will feel safe, valued and respected as an individual.
The children will be at the centre of everything we do as we strive to raise educational outcomes and lay the foundations of a society built on respect for diversity in all its forms.
St Mary's Primary School 70 Colebrooke Road
Fivemiletown County Tyrone BT75 0SA
Phone: 028 8952 1315

Website by School Web Design | Login